Online presence is understood as any activity that is executed in order to create an image, reputation and online identity on the internet, can also be defined as all those actions that the marketing performs to make known a brand via the internet.
The online presence means for Peña L. (2021) "To be visible to our present and future customers and to be recognized as the first in our sector".
Within the online world there are different social media to make a presence, of which we will highlight the following: Facebook, Instagram, Twitter, YouTube, LinkedIn and Google Business Profile. With Facebook, Instagram, Twitter and YouTube you can present the quality of your products or services, upload interesting content, such as information that helps your consumers solve a problem or simply provide them with information about your products or services that encourages them to purchase it. LinkedIn is a more professional social network, it is one of the main ones to mark territory, gain prestige and create professionalism among so much competition. Finally, with GBP you can have a company page, appear in the Google search engine and Google map.
In all these social networks the image or identity of your brand has to be similar, the contents must always be updated and not leave the profiles. The presence is relatively easy, what is difficult is to create prestige and be a recognized brand.
Benefits of having online presence:
● People before making or finalizing a purchase they investigate the brand or company in all possible channels. Having an online presence creates loyalty, trust and credibility with consumers.
● It is always good to have visibility on the internet. If they don't find you, they'll find your competition.
● The online presence gives you the facility to show the quality of products or services you offer.
● With online presence you can establish a better relationship with your current customers and potential customers, it is a medium where communication is of higher quality. People can contact you at any time and the quality will depend on your customer service.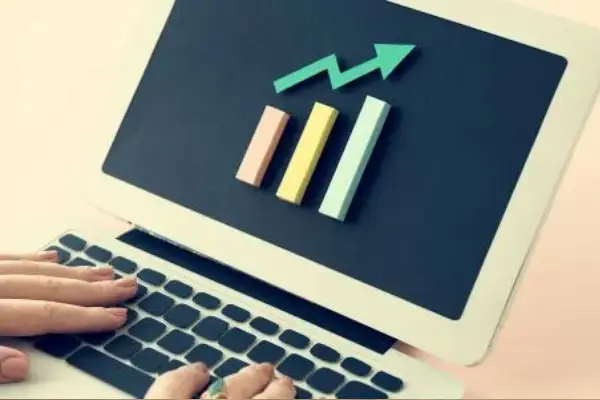 Ways to improve your online presence
1. Website:
TYour website is an important presentation, usually it is where users find your business on the internet for the first time and we all know that the first impression is important. The website of a business needs to be easy to manage, adaptable for Smartphones, high speed since if it takes a long time to load, users leave the page, finally above all the website must be updated, that doesn't look like a 2001 website.
2. SEO:
Few people invest in SEO, when this is the best way to improve your online presence, with optimized SEO you can achieve good positioning in search engines so users can find you in an easier and faster way. Getting to the top of the search engine is a difficult but not impossible task.
3. Profile in Google Business Profile:
If you have a physical business, this tool will be very useful, since it allows people to find you on the map and helps them to reach your local, as well as other data such as your working hours, images of your local, phone number, website among others.
Conclusions:
● Online presence is the space your brand or business occupies on the internet.
● Online presence can be shaped by social media, website, blog, ads, content etc.
● The speed, efficiency and style of your website is an important presentation.
● Being in the first place of search engines is a difficult task, but it is achieved with a constantly optimized SEO.
● Google Business Profile is a useful tool for physical businesses.
Bibliography: