It is essential that your website is rich in text and well structured, it helps search engines to know and understand what you do. You have to know what information is important and what information is secondary.
Keywords
You need to know how to accommodate all the information within your website, identify the keywords relevant to your work, these words are the ones with which people look for information and can find your website. For example, if you want your business to appear in the results of "used cars", you will have to use that phrase several times naturally so that when a user does a search with that phrase, you have a better chance of being the first to appear in the search engine.
But be careful not to use the same phrase forcibly, since in addition to being repetitive information, your page can be penalized. Investigate what users are mostly looking for about your business, for example "used car sales", "problems with my car engine", "car with 7 seats" and based on that write the type of information for your website.
Keywords help competitively in searches, the more domain you have over keywords and information, you increase your chances of being the first in search engines and thus optimize your website.
The main question you should ask yourself is: how would users look for my product or service?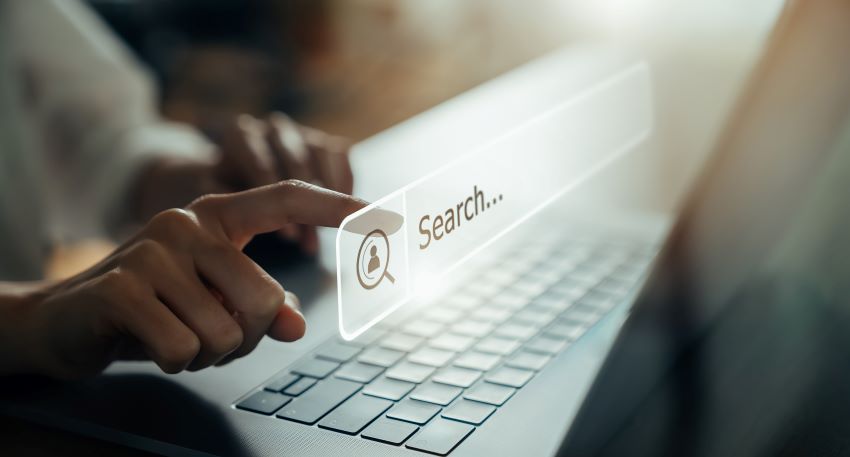 ● Optimize or adapt the content

Having the right content for your website will help you get a good brand image online and turn users into potential buyers. Over time it is elementary to review what content is the one that interests the most to the public, through statistics you can stipulate what type of content to publish in the future. Likewise, the content needs to be updated.

It's vital to identify what kind of content is needed on your page, for example, if you're selling makeup and people are constantly asking for information about a product that's not available on your makeup website, this can be a deficiency and you can start to specify products information.

● Monitor

Within the online world there are cyber threats, which aim to violate the security of websites, to steal information or generate unavailability on the page, also pages often have complications in the system, which causes loss of page views causing statistics to drop

It is therefore advisable to keep a constant monitoring of the website, for a quick solution to any problem in the system. When it comes to online stores, you always need to monitor the availability of the products presented, add the new products and remove products that are no longer available.

● Optimize images for the web

You have a total of 8 seconds to capture the attention of a user, one of the essential components to have a successful website is to be visually pleasant, since you can't be physically present with the users or not be able to offer them a personalized service, you must capture their attention visually, captivating what they see and get a positive impression.

Media content must be optimized so that it does not lose visual quality, at the same time, your website must have images that are not heavy and you must put attractive images that capture the user's attention enough to read the content.

● Website speed

If a website or virtual store takes more than 3 seconds to load, the number of users who leave it is triggered considerably, which is why a page with quick access gets better results.

Overloading a page with multimedia can result in a problem, since when the user enters the website, it becomes difficult to download all the content and will take more time to load and open. Waiting causes negative feelings in a user, such as despair, frustration, impatience etc.

Slowness is the biggest complaint of users, currently users want to perform quick searches that provide the information they need in the fastest and easiest way possible, so if a website does not comply with the speed that the user expects, the opportunity to grow decreases and has a negative impact. So speed is an indispensable factor for a website.
Conclusions:
● Writing with keywords in a website is of great importance, it helps us to have a better rank in search engines.
● You need to have a constant monitoring of the website to identify possible technical problems in time.
● The perception of users of the website will define whether they will stay, re-enter the website or never visit the website again.
● An attractive website ensures user loyalty.
● Speed is an indispensable factor for a successful website.