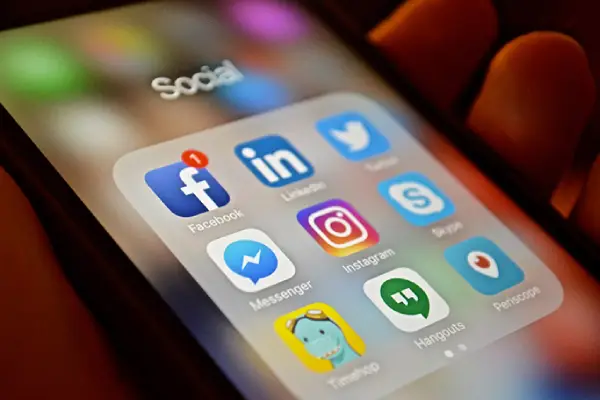 Use of Social Media
Social networks have modernized everything, including marketing, social media plays an important role in all companies. Today it is known that it is essential to have social networks if you want your business to grow more easily and quickly.
The use of social networks as a marketing strategy helps to attract new audiences and turn them into potential customers. In each social network the public is different and communicates in a different way, that's why the marketing department of each business must study how it will communicate on each platform and what type of identity it will build in the digital world. It is important to analyze on which platform the target audience of our business is, since that platform will be the main one to use and the others can only be to create presence.
How to use instagram, facebook and twitter
● Instagram

Instagram is one of the millions of channels that offer free or paid marketing and advertising opportunities for businesses and brands. Instagram has taught us that the visualization of images with striking colors among other factors such as creativity is very important to connect with the audience. Instagram is a social network in which you can build a good brand image, interact with the public, create a community and build user loyalty.

Tips for a better feed on Instagram

You need a good feed or biography on instagram to attract users, create credibility and authenticity.
User name
You need an original and easy name that users will not forget, if it's possible, try to communicate your services with your username. For example, if you have a profile that offers tips for cooking at home you can choose a user like this: @restaurantathome or @pocketchef. If it's for a business with an already established name you can also occupy it as a username, you can use any username if it's not too long and it needs to be available (some usernames are already taken and therefore are not available).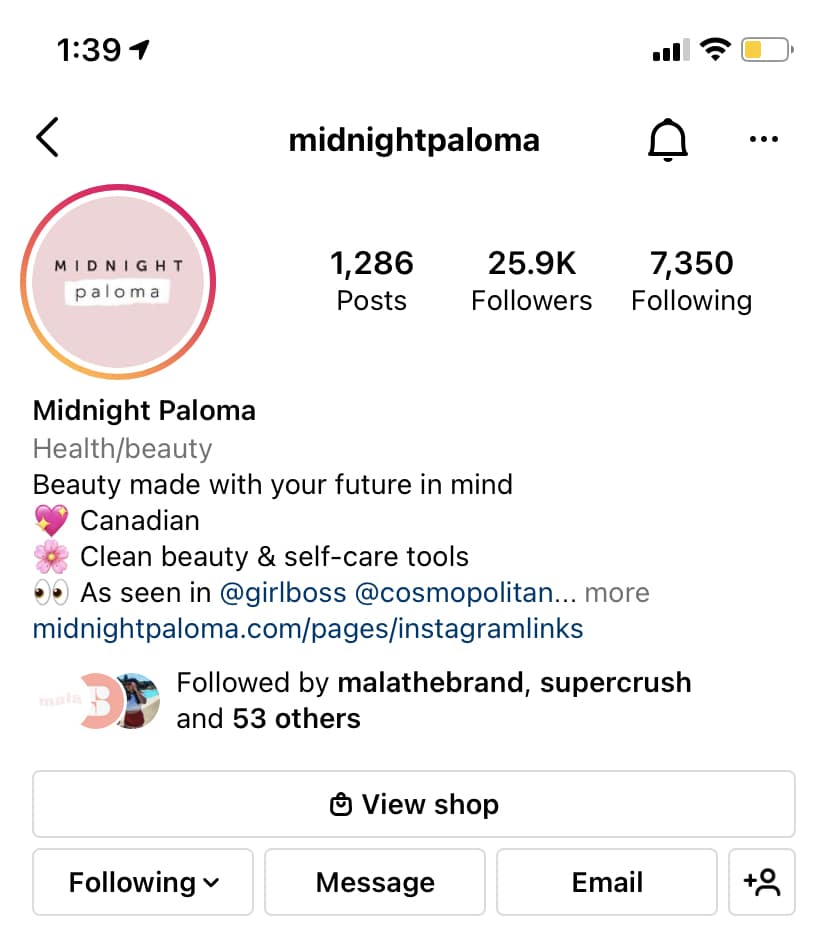 Biography
It is essential that in your biography you describe what you do, the services you offer, your specialty, you can include your location, in the settings of your profile you have the option to add an email and phone number to contact you, You can also add your website link if you have one or also a facebook fan page. You can add emojis to your biography to make it visually appealing. All of this with a limit of 150 characters.
● Facebook

FFacebook registered 2,449 million users in the last quarter of 2020, becoming the most popular social network followed by YouTube. Facebook profiles that are for companies or businesses are called "pages" or "fan pages".

On a fan page the profile picture plays a very important role, since it is the one that will appear when you make any post, comment or send a message. A profile picture with the correct measures must be placed, so that the public can appreciate the picture in the profile.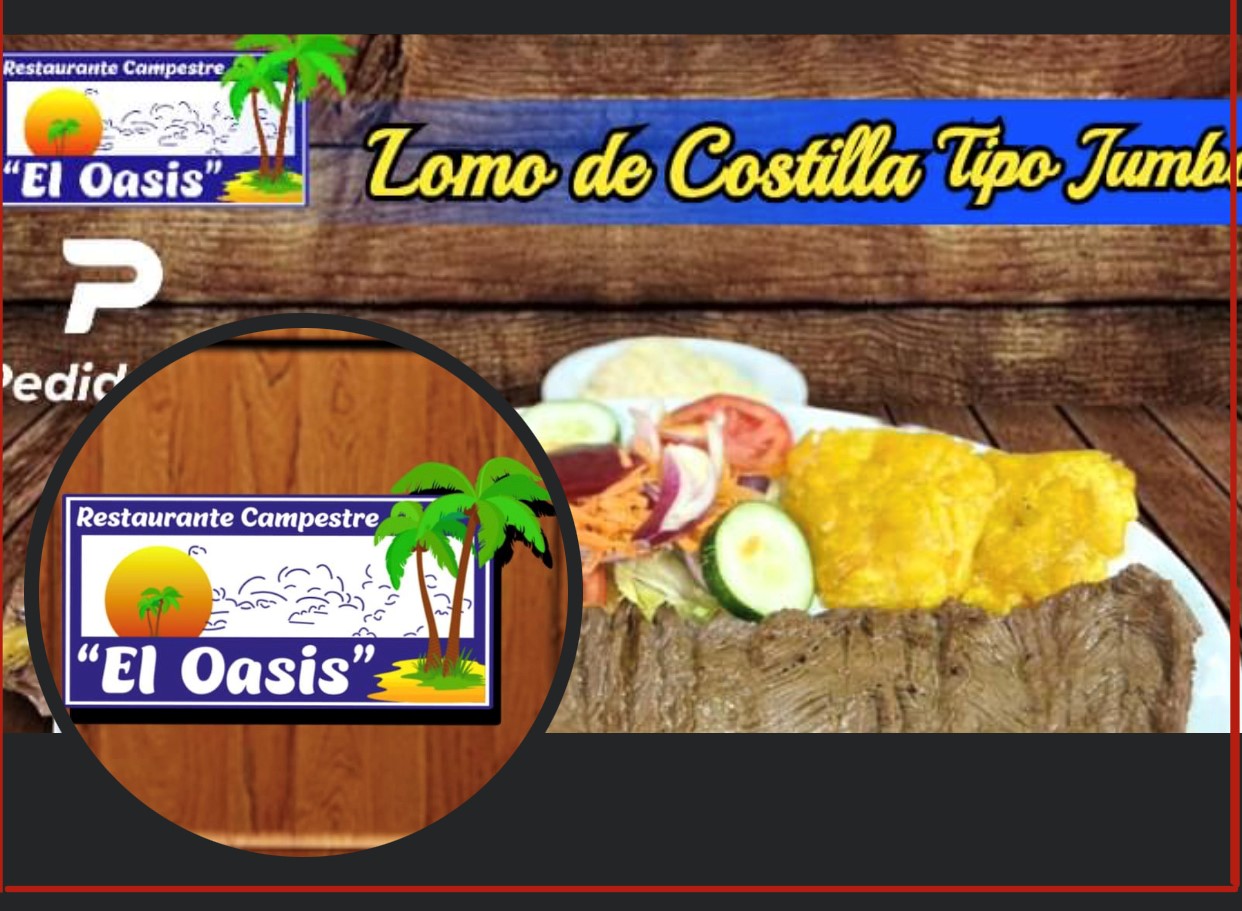 The cover picture can be used as a medium that communicates what the company or business represents, these two photos are the first thing a user looks at a facebook fan page. Then you must complete the information such as location, schedule, website, contact numbers, products or services and description.
Facebook Tools
Facebook pages have a tool called "insights" that provides information about interactions with users, and the movements of posts (paid or not). Facebook also has its own message application called "messenger", inside messenger you can generate automatic messages for faster responses, or better known as "bots". With a facebook page you can create paid ads with a post already published or create a completely new ad. Ads offer the option to choose what goal you want to achieve as more calls, messages, likes, comments, page visits etc. and with the budget you want. You also have the option to create events and invite users to attend.
Meta Business Suite
If you want to use facebook in a more professional way you can manage a business page from "Meta Business Suite", this tool is technically for businesses who want to take strict control of their pages. From this application you can manage instagram and facebook (since both platforms belong to Mark Zuckerberg).
This app allows you to keep track of all notifications, messages, content, ads, insights, among other things. One of the fundamental functions of this platform is that it has a planner calendar, where you can plan all the posts you want to do during the next 2 months. Once you have left a planned post, it will be published automatically on the day and time you have placed.
The planner gives you the best hours you can publish a post, according to the activity users have, to let your post have greater reach. There is no specific time to publish a post and ensure that it will have a wide reach, it is best to publish at different times and compare at what time posts have a greater reach.
Twitter
Twitter is a social network and is similar to a blog, since it fulfills the same functions as a blog, you can share thoughts, information, links, it allows you to create interconnected user communities, the communities can share their interests and the content created by twitter users can be viewed by any user of the web, you can also communicate directly or publicly with other twitter users. Company or business tweets can be used to communicate news, promotions, new products, etc. Sometimes twitter replaces the use of press releases or blogs since the app can have a greater reach easily and you can have a closer contact with users.

Twitter users have the facility to express their opinion and experience with a brand, which is beneficial for businesses as feedback that needs to be improved, it allows you to know what users want and it allows you to see how the brand image evolves.
Sometimes there are businesses that their target audience is not on twitter so they use the platform only to create presence on the social network and have a more humorous way to communicate with users.
Conclusiones

● Social networks are the main tools to build a quality brand image.
Through social networks we can know what the public thinks about our brand.
● With social networks we can interact and approach our audience, creating trust as a brand.